Innovation & Collaboration Between Continents.
We work with professionals in recruitment, events, finance, engineering, sciences, design and e-commerce. Should you have any enquiries about anything related to Sino-Nordic relations, then get in touch and we will either help you ourselves or get you in touch with the relevant industry professionals.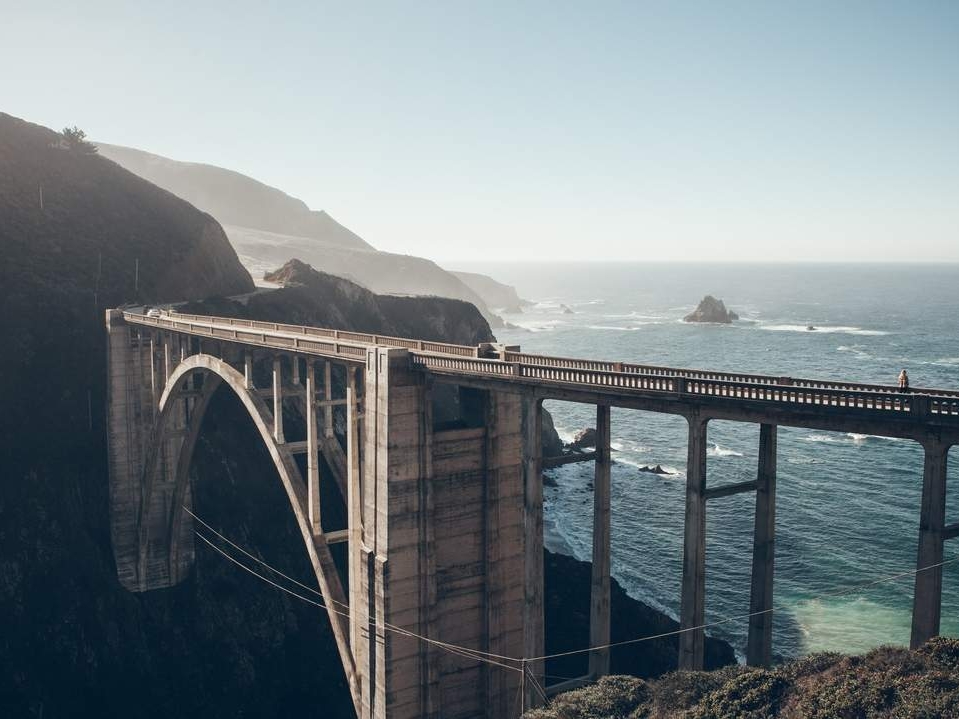 Find out about our organization,
mission, our methods, and the results of our decades of advocacy.
Ready to take the next step? You can become a contributor to our cause, or participate yourself.